Help make DFW the Most Generous Community in America on #GivingTuesday
November 27, 2018
Why should you participate in #GiveBigDFW?
#GivingTuesday has inspired giving around the world, resulting in greater donations, volunteer hours, and activities that highlight the good and encourage engagement and support in communities. This global day of giving on November 27, 2018 is the official beginning of the charitable season. Celebrated on the Tuesday after Black Friday and Cyber Monday, #GivingTuesday is an opportunity for local organizations to raise funds and awareness for our community. This year, we're teaming up with United Way of Tarrant County to host #GiveBigDFW, our local response to #GivingTuesday, and we need your help to earn DFW the title of Most Generous Community in America! Register your nonprofit organization to be part of the festivities on November 27. Last year, more than 200 nonprofit organizations joined us in raising over $20 million dollars. Register today and help make this year even more amazing.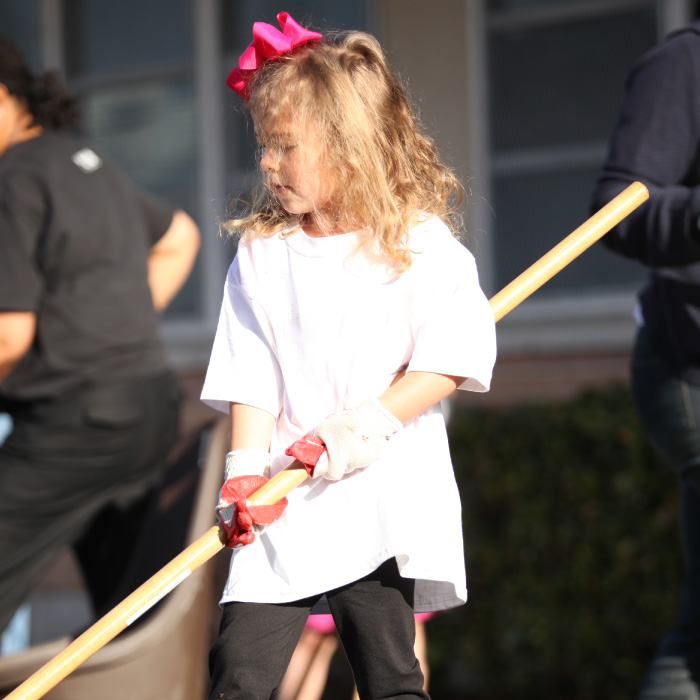 Let us know how you're giving back on #GiveBigDFW!
Every volunteer hour gets us closer to claiming the title "Most Generous Community in America." Complete this form to log your volunteer hours!